VIVIAN IS A BRANDING AGENCY
WE DESIGN BRAND PERCEPTION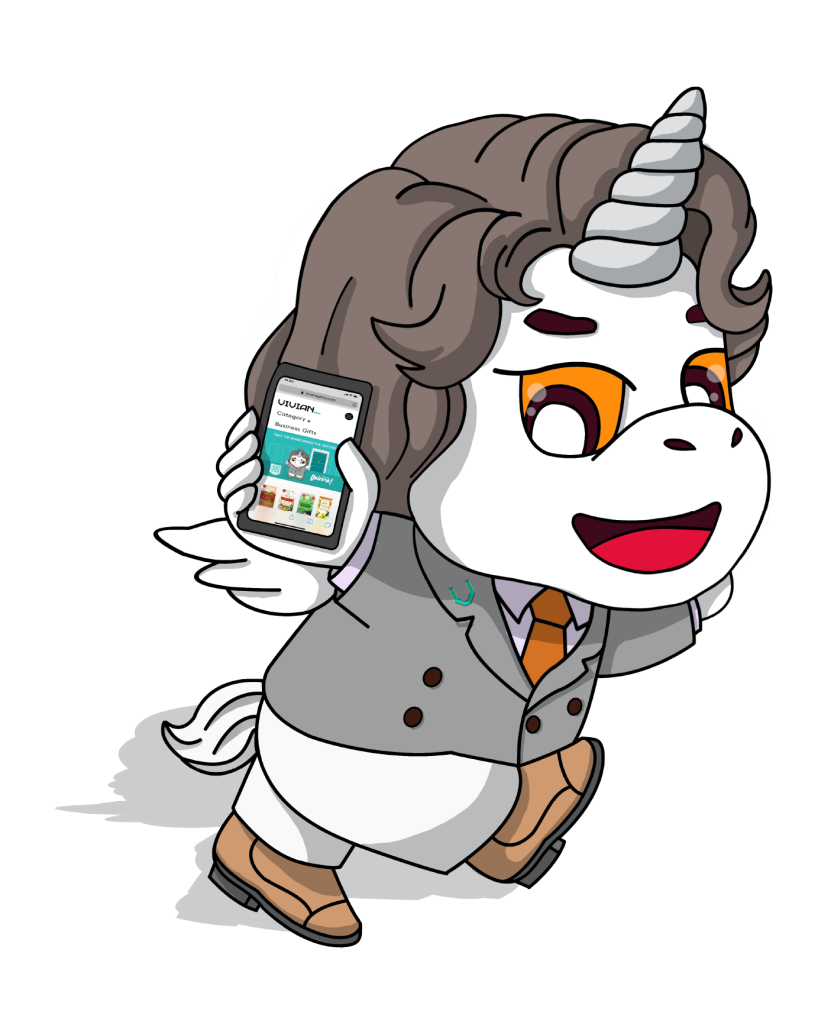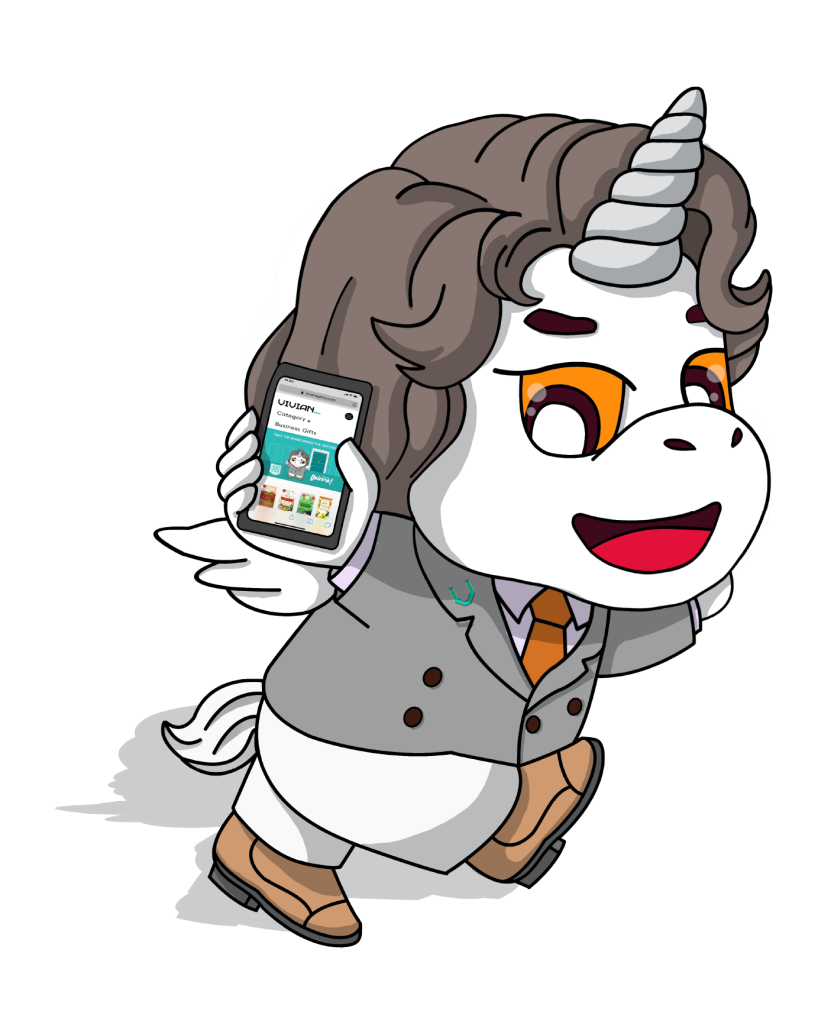 Vivian Agency is a creative space for Branding and Visual Design based in Dalat, Vietnam.
Established in 2021 in Saigon, Vietnam by Jacob Lē. The studio works with a team of designers specialized in different fields: Branding, Logo Development, Visual Identity, Packaging, Product Design, Rebranding and Redesign.
WE ARE A TEAM WORKING COLLABORATIVELY.
Jacob Lē founded Vivian with the vision of using intelligent imagination, a method of combining rationality and creativity, as a tool to help clients create impact. By collaborating with developers, designers to copywriters, strategists, photographers, journalists, architects and business consultants. Vivian has all the capabilities of a large design agency, but with the efficiency and flexibility of a one-man-studio.
Through close collaboration and agile teams, we speak our minds and seek solutions that answer the challenges our clients and their users face, no one else's.
And we keep an unswerving focus on what lasts – on design that endures and makes a difference.
WE ARE A TEAM WORKING COLLABORATIVELY.
Design is creation, process and result. Whether our work
encompasses Logo Creative, Visual Identity System, Corporate Brand Identity, Packaging & Label, Brand Mascot, services or communication. We combine insight, analysis, research and technology in our work, along with an international design approach. We believe in people-centric design, user-friendly products, well-designed experiences, and businesses that value them, and we help them grow.
It's all based on the needs of the intended user and comes down to making things better by balancing functionality and aesthetics.
Dalat, Vietnam is our home. The city's temperate weather stands in contrast to Vietnam's otherwise tropical climate. Mist covering the valleys almost year-round leads to its name "City of Eternal Spring". Our beloved city influences us on a daily basis, but we always think at a global level and our work spans across continents and impacts a diverse international audience. Our beloved city affects us every day, a great space for creative people, we are always learning and exploring and always thinking on a global level and our work I span continents and impact an international audience.
Our lab is a place for collaboration, we associate with great designers, printers & workshops. We work as a multidisciplinary team at all times constructing strategies and exchanging opinions and perspectives. Generating ideas and discovering new inspirations.